Hi, everyone!
Since the last livestream with Adove Live Germany went so wonderfully well, I was invited by Behance UK to do a livestream with them tomorrow!
If you can, join us and ask any questions related to my graphic novel project, Myre or art! :>

When?

28th of June (Monday) 12:40 (MEST)

Where?

http://www.behance.net/adobelive

For the replay, follow: https://www.behance.net/live/videos/12251/
In case you can't make it to the livestream. I'm looking forward to seeing you there!

Language: English

Adobe is capable of peeling me out of my art cave and be around other people. :')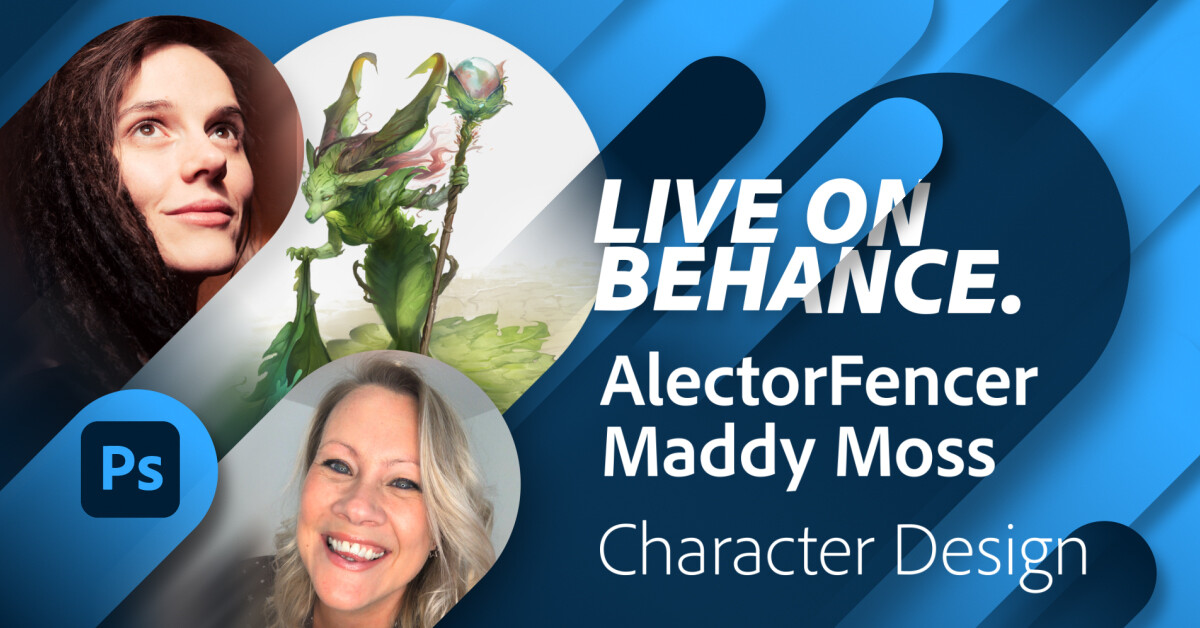 Looking forward to seeing you!